She/her

Director of Practice Support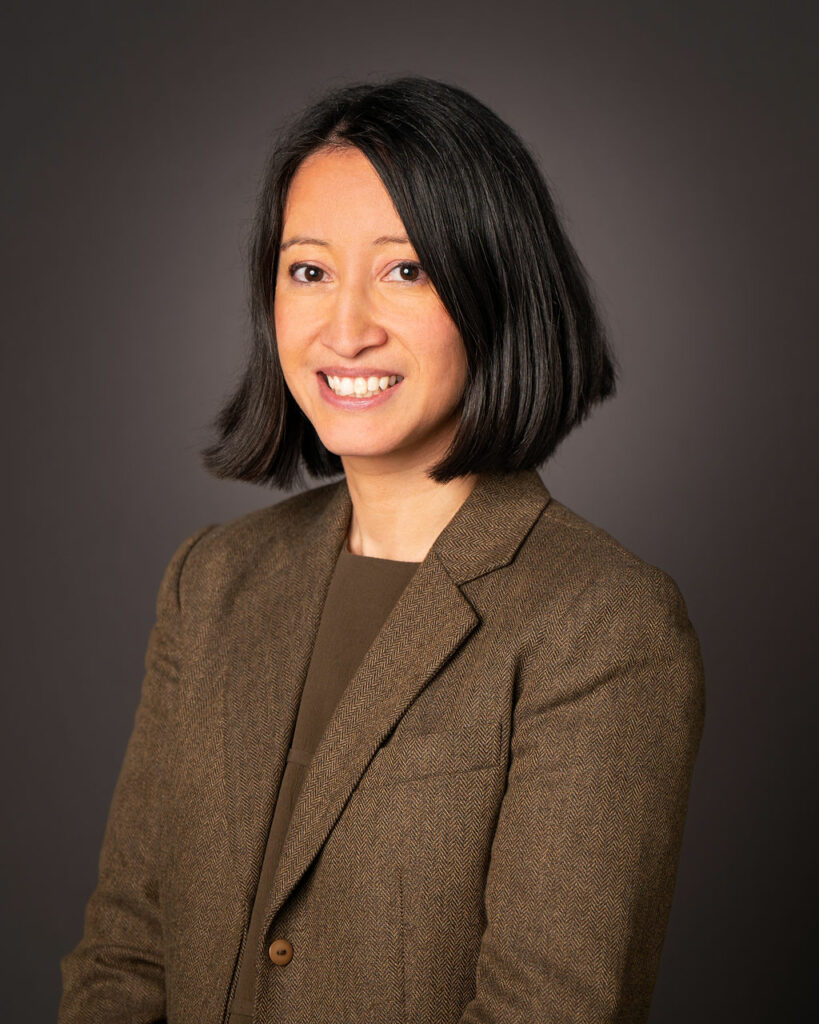 Kayla Bemis serves as a legal and administrative assistant for the attorneys at the firm, works closely with clients throughout the litigation process and guides potential clients through the intake process. 
Before working with the firm, Ms. Bemis provided support for multiple attorneys at The Law Offices of Gary M. Gilbert & Associates. Over the years she has gained experience working on a range of cases on both the defense and plaintiff side, and within the federal and private sectors. Ms. Bemis also provided valuable training and assistance to the paralegal team at her former firm. 
Ms. Bemis received her teaching certification and Bachelors of Arts degree in World Cultures and Languages from Mercyhurst College in Erie, Pennsylvania. Before working in the legal field, she taught ESL (English as a Second Language) to high school students in Erie, Pennsylvania, and adults in Silver Spring, Maryland. 
Ms. Bemis enjoys learning about the world of employment law from the talented attorneys at Atkinson Law Group. She also strives to offer outstanding client service to each person that seeks representation from the firm. 
In her free time Ms. Bemis spends her free time with her rescue dog, reading and practicing yoga.