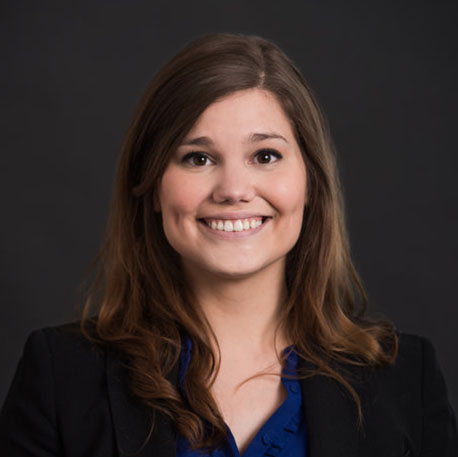 Lauren Naylor is an associate with Atkinson Law Group, focusing on the representation of both federal and private sector employees in discrimination matters. Ms. Naylor has represented employees before administrative bodies including the Equal Employment Opportunity Commission, and in state and federal court.
Ms. Naylor earned her Juris Doctor with Honors from The George Washington University Law School (GW Law). During her time at GW Law, Ms. Naylor was an Notes Editor with The Public Contract Law Journal and her note, Trading Fraud Liability for National Security: A Proposal to Amend the False Claims Act for Cyber Security Contractors, was published in the Summer 2016 edition of the Journal. She received the Ogden W. Fields Graduate Award for Excellence in Labor Law. Ms. Naylor also graduated Summa Cum Laude from Rhode Island College.
Ms. Naylor is admitted to practice in the District of Columbia, the United States District Court for the District of Columbia, and the United States Court of Appeals for the Fourth Circuit.
"I have personally witnessed the harm employment discrimination can do to an individual and their family as well as the difference a dedicated attorney can make. Everyday, I strive to make that difference for someone else."