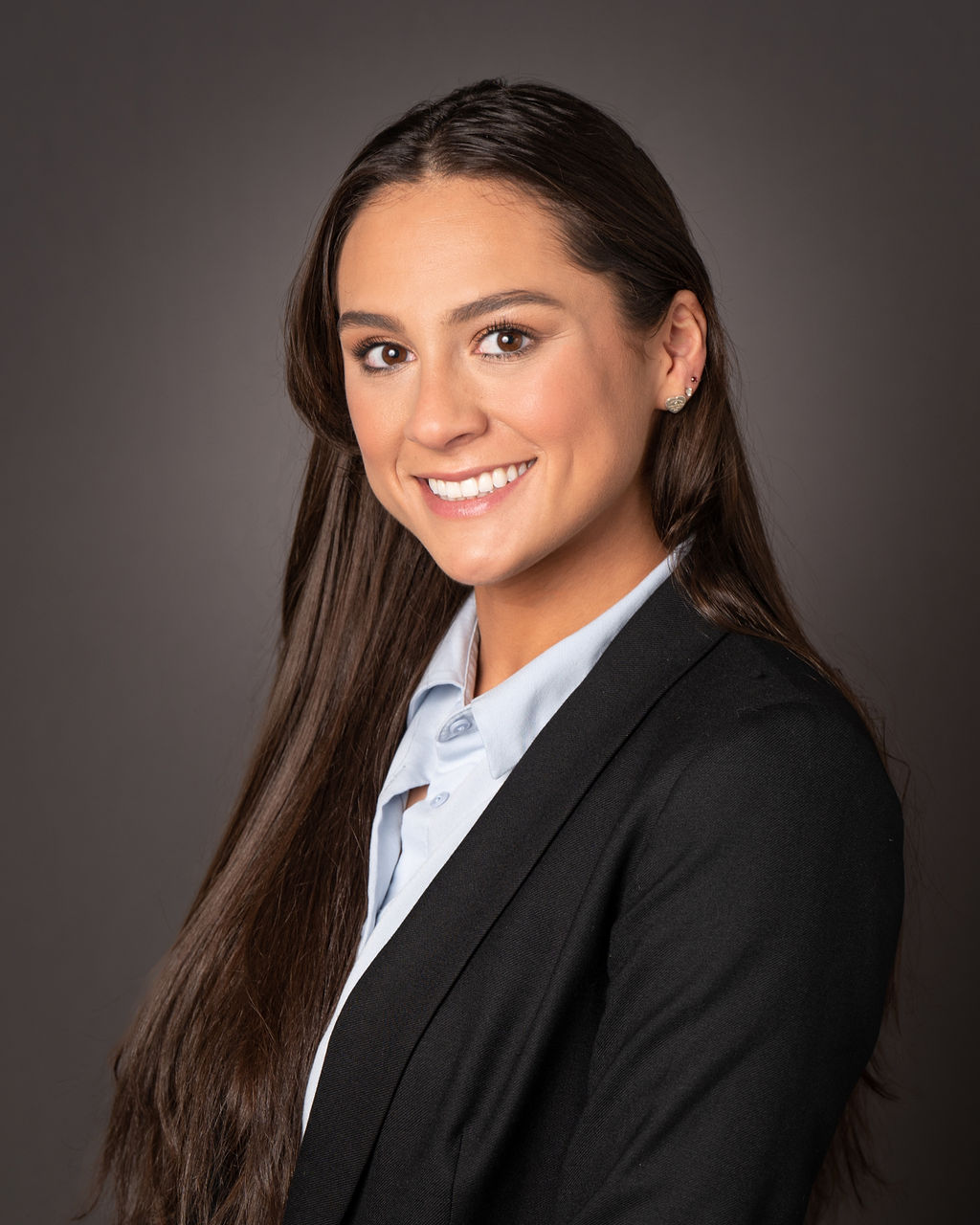 Gabriella Farago is an associate with Atkinson Law Group, focusing on the representation of both federal and private sector employees in discrimination matters. Ms. Farago is a member of the National Employment Lawyers Association (NELA) and a member of the Metropolitan Washington Employment Lawyers Association (MWELA).
Prior to joining Atkinson Law Group, Ms. Farago worked with the Alaska Public Defender's Agency in the Bethel office of the Fourth Judicial District (a rural area in Southwestern Alaska the size of Oregon with a population of around 40,000). There, she identified suppression issues in complex discovery, custodial interrogations, and warrantless searches and seizures.
Ms. Farago earned her Juris Doctor with Vermont Law School (VLS). During her time at VLS, Ms. Farago made top-third of her class in appellate advocacy, placing her in advanced appellate advocacy. She was also a member of the Food and Agriculture Law Society and worked with the food and agriculture clinic to help organizations review regulatory issues. Ms. Farago received a Bachelor of Science from the University of Vermont where she focused on policy and development in the agriculture and environment fields.
Ms. Farago is admitted to practice in the District of Columbia and her Maryland bar application is pending.  She is currently practicing under the supervision of a Maryland-barred attorney.
While in Bethel, Alaska, Ms. Farago enjoyed boating on the Kuskokwim River, berry-picking on the tundra, and riding a four-wheeler and snowmachine around the fly-in only community. In her spare time, Ms. Farago gardens and spends time with her four younger siblings.