Ari is taking a break from the practice of law to focus on his growing family.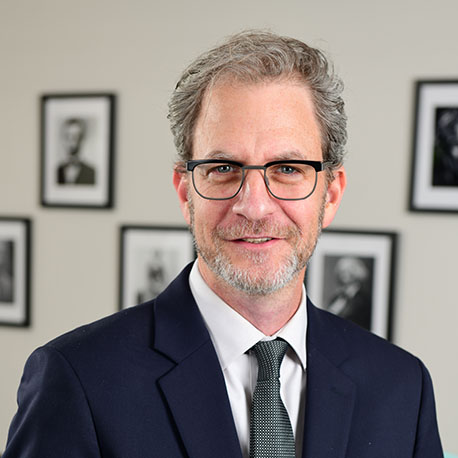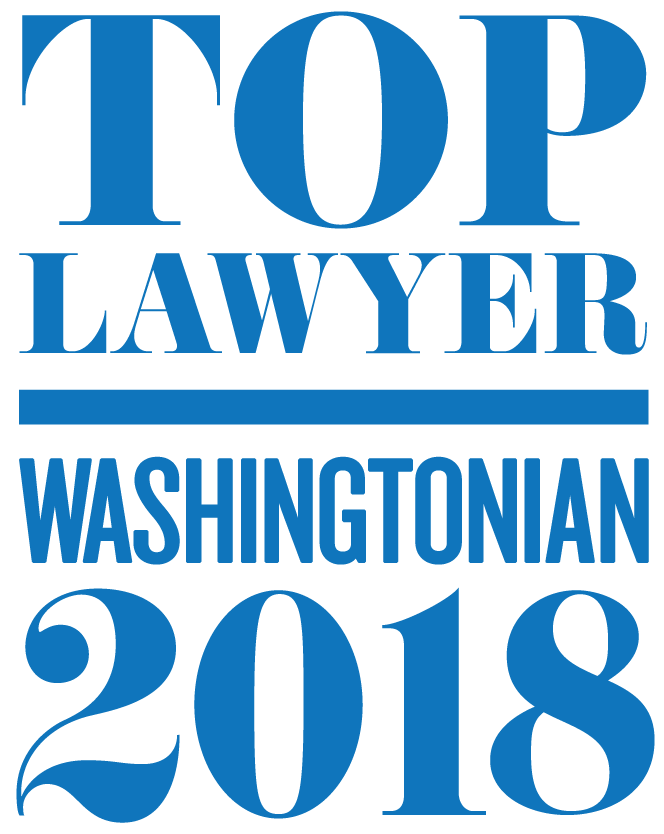 Ari Wilkenfeld is a seasoned employment law litigator and trial attorney who has worked as plaintiffs'-side employment attorney for over 20 years. He has represented victims of sexual harassment, and other victims of discrimination, in a number of high-profile cases, including the case against Matt Lauer in 2016. The National Law Journal described Mr. Wilkenfeld's work on the Lauer case as "the latest advocacy in a decades-long career fighting for victims of alleged harassment and retaliation." See Matt Lauer's Accuser Has a Veteran Washington Civil Rights Lawyer on Her Side.
Described by Esquire Magazine as a "famously determined civil rights lawyer," Wilkenfeld has extensive experience litigating in federal and state courts, as well as before the EEOC, the Merit System Protection Board and various arbitration groups. He has represented thousands of individuals in cases against their former or current employers. His clients come from all walks of life and from a broad range of industries. He has represented professionals such as high-level executives, investment bankers, hair salon stylists, fencing and dance instructors, commission-based sales professionals, actors, journalists, human resources professionals, University professors, and a wide range of federal employees, including everything from Custom Border Protection officers to food and safety inspectors.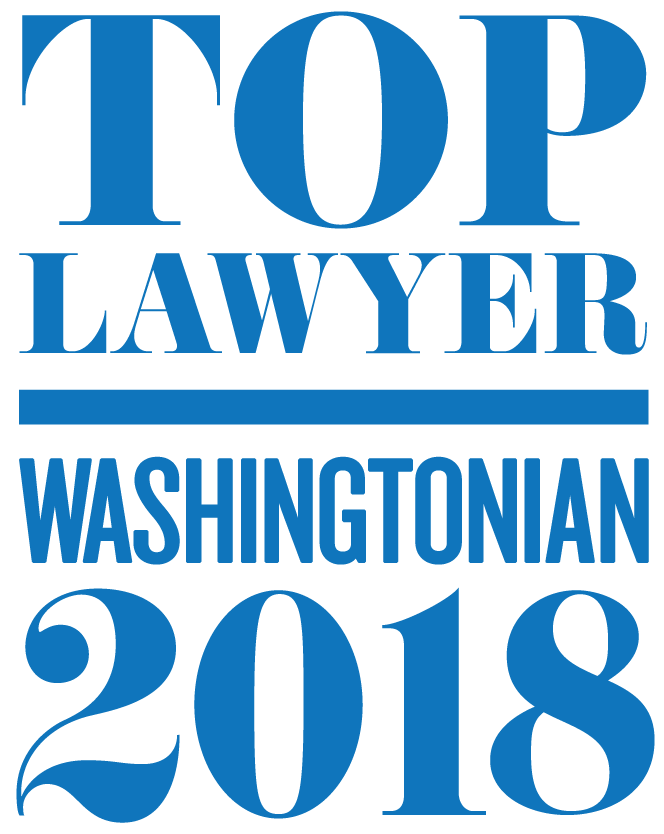 "I'm not completely conventional as attorneys go. I place a strong emphasis on understanding where my clients are coming from. I allow myself to become emotionally invested in their cases and I prefer to involve my clients in the prosecution of their cases as much as possible. My experience tells me that this leads to better results and it empowers people who have been savagely mistreated."
Mr. Wilkenfeld co-founded Wilkenfeld, Herendeen & Atkinson with Rosalind Herendeen in 2013.
Mr. Wilkenfeld was also a founding partner of Katz, Marshall & Banks, LLP.
In March 2006, Mr. Wilkenfeld was the co-recipient of a Presidential Citation from the American Psychological Association. The Citation commends Mr. Wilkenfeld for his "commitment to fighting on behalf of psychologists and others who have faced unjust discrimination, sexual harassment, and psychological intimidation in corporate, educational, and governmental settings." The Citation praises Mr. Wilkenfeld as being "among the best employment lawyers in the nation."
Mr. Wilkenfeld received a Bachelor of Arts degree from Syracuse University in 1993. He received a J.D. degree from The University of Pennsylvania School of Law in 1997, where he served as a Senior Editor for the University of Pennsylvania Journal of Labor and Employment Law and an Associate Editor for the Comparative Labor Law Journal. He was a Legal Writing Instructor, a Legal Research Fellow and a member of The University of Pennsylvania Law School's National Mock Trial Team.
Mr. Wilkenfeld is barred in Maryland and the District of Columbia. He is an active member of the bars of the D.C. Circuit, the Fourth Circuit and the United States Supreme Court. He is an active member of the American Bar Association, the District of Columbia Bar Association, the National Employment Lawyers Association, and the Metropolitan Washington Employment Lawyers Association.